Sunday Night TV
Last night, after a wonderful afternoon in CT, visiting family, We came home to relax and watch TV. My boyfriend watched his favorite Fear Of The Walking dead, I of course watched the VMA's.
Who would you choose as your favorite best dressed from last night awards? I can honestly say not everyone was dressed to my liking but here are a few that I can point out.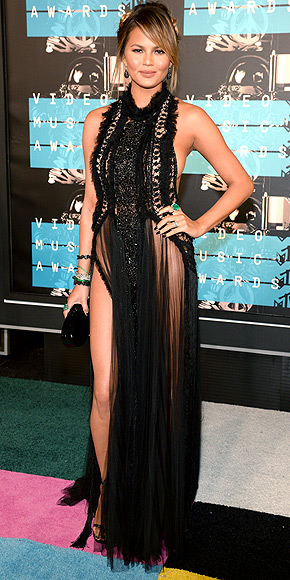 I am loving Chrissy T. lately. Her Marchesa gown was very sexy and revealing, yet she looked elegant.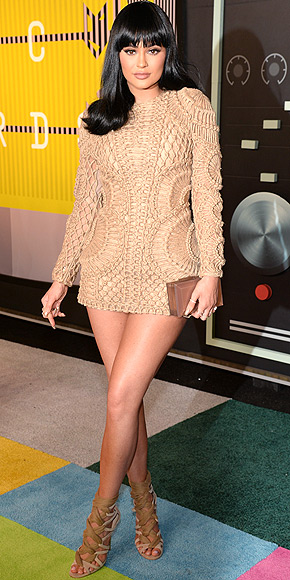 Kylie, looked beautiful, the young reality star is taking her age and sexiness to another level. We love this

Balmain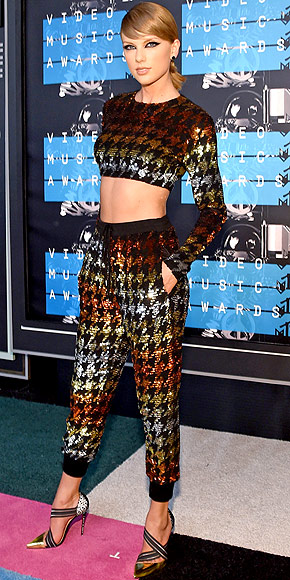 Taylor Swift, dressed for the occasion. loved the way this

Ashish metallic suit.
Fashion Mom Always In Heels