Celebs Out & About
Kourtney, Kris and her adorable children.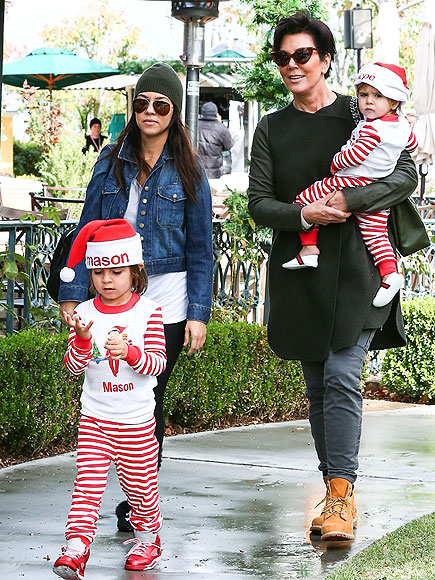 Reece and her adorable baby boy.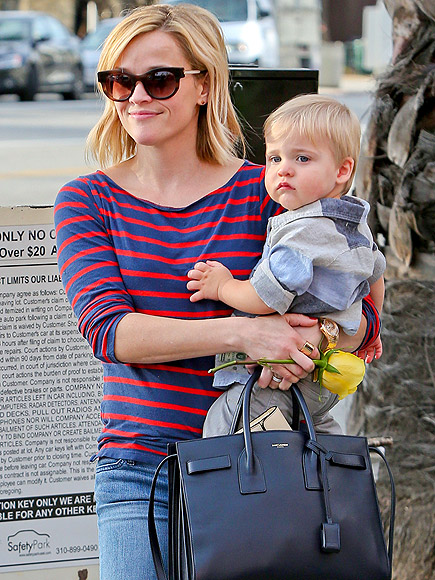 Olivia Munn and her boyfriend at the Knicks game.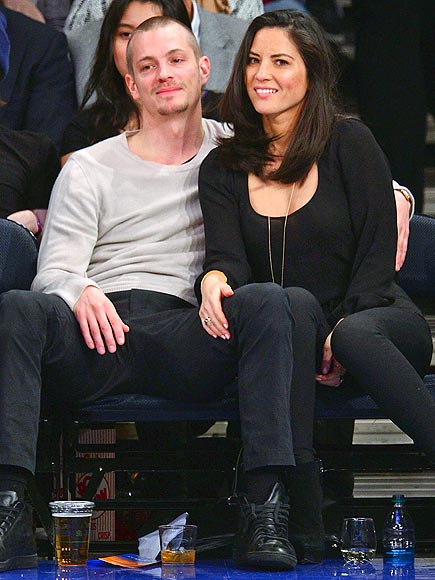 Khloe Kardashian, who sadly filled for divorce this past weekend.
Holly Berry, steps out after giving birth to her baby boy, just a few months ago. Love her dress down look.
Kim, was spotted dressed as everything gold. What do you think of this look yay or nay?
xoxo
Fabulous Fashion Mom Always In Heels.