Celebs Out & About
Fabulous pregnant Gwen. She makes 40's and pregnant fabulous!
My favorite actress Kate Hudson
Trendsetter Mrs. soon to be West.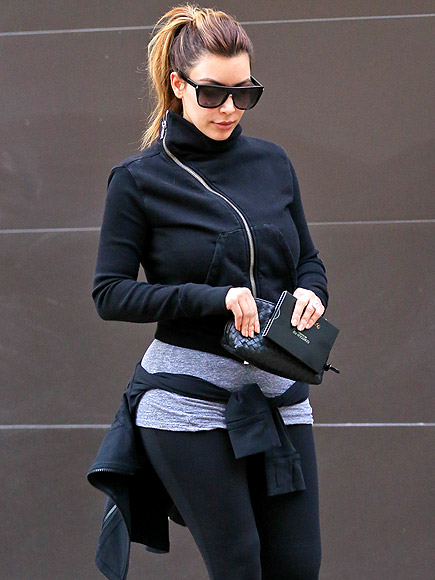 What would a day with out the Kardashian in the media would be like? I still love them.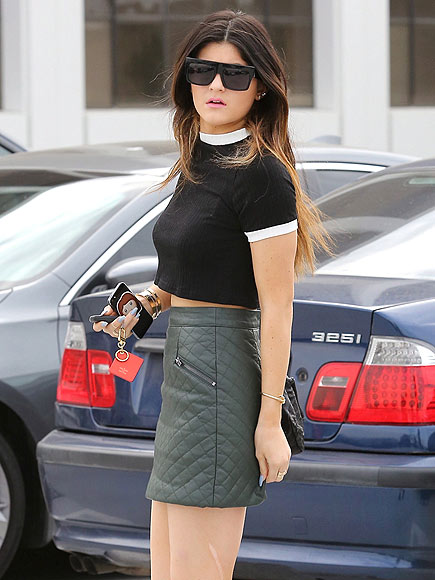 Camila and her adorable children, out in New York City.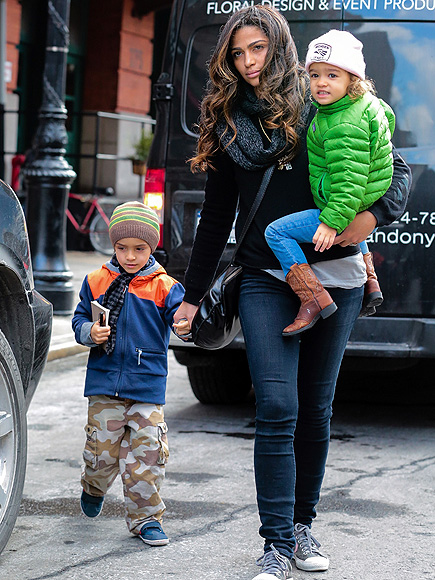 I must say, Katie, always looks fashionable!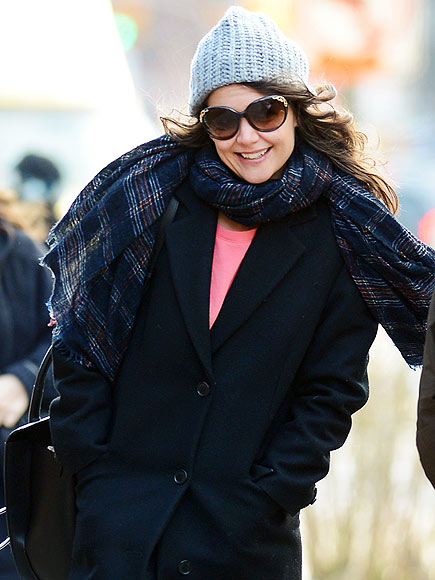 xoxo
Fabulous Mom Always In Heels