This past weekend we celebrated Christmas. In honor of Christmas our movie was Christmas with the Kranks.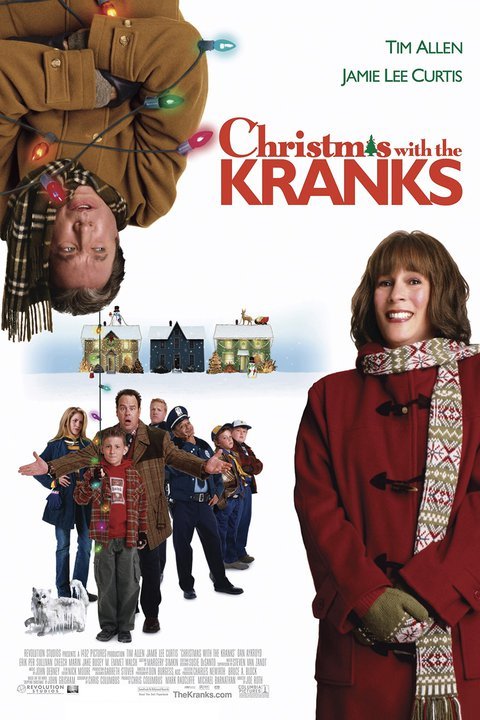 With their daughter away, the Kranks decide to skip Christmas altogether until she decides to come home, causing an uproar when they have to celebrate the holiday at the last minute.
This was a fun family movie, suitable for all ages.
xoxo
Fabulous Fashion Mom Always In Heels